Server issue
Due to a technical problem, comments are currently unavailable.

Surrounded by nature
Glassillaun,Unnamed Road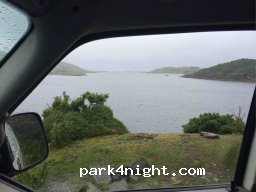 A great place at the edge of a small unpaved road that goes to a small port. If you are looking for a quiet place in the nature with a great view of the sea, then enjoy this place.