COVID-19 Alert
Due to COVID-19, this place may be closed or inaccessible.
Picnic area
Arzila, 2-7 Rua do Serrado de Baixo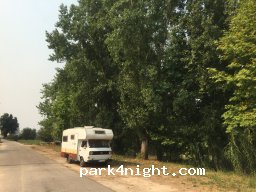 Welcome to Arzila! Here you have a small town where you can find great people and a small but quiet place to rest and have a picnic in the nature. Close to this local you have the headquarters of the Grupo Folclórico e Etnográfico de Arzila (they are good people indeed) and the interpretation center of the Arzila's Paul. You must have to visit the Arzila's Paul. Enjoy your travel!
Id : 52329 - Créé le 19 06 2017 par
falmeida