Server issue
Due to a technical problem, comments are currently unavailable.

Surrounded by nature
, Siglufjarðarvegur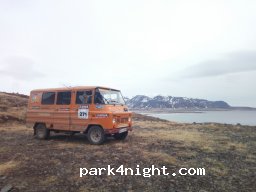 Small parking place on the left side of the road nr. 76 ( opposite side the "gravel mine" ). If you drive a little bit down, you will be not so visible from the main road.